Dr Julia Bruck works as a lawyer at BUSE in Essen and is admitted to the bar as certified specialist for labour and employment law (Fachanwältin für Arbeitsrecht). She advises national and international companies in various sectors on all issues of individual and collective employment law as well as employment contract law. She also represents them in court.
Auszeichnungen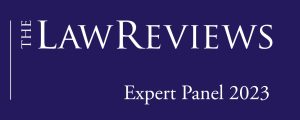 My Hidden Secrets, Reorganization
A Labor and Employment Law Guide to Restructuring in Germany by Dr Jan Tibor Lelley, Tobias Grambow and Dr Julia Bruck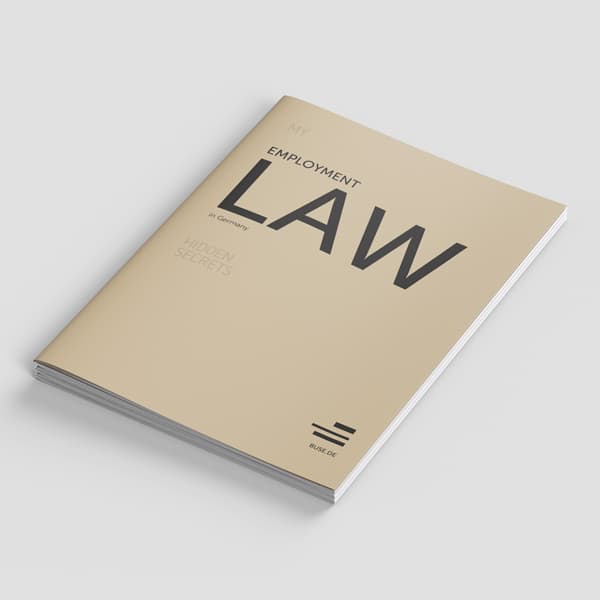 My Hidden Secrets: Employment Law in Germany
It is also available online, as Employment Law in Germany on the go.